There aren't too many releases that I could find for December.  I'm guessing January will be crazy.
$ purchased
% arc to read
*read
December 5th/7th: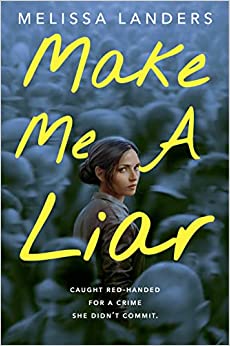 Make Me A Liar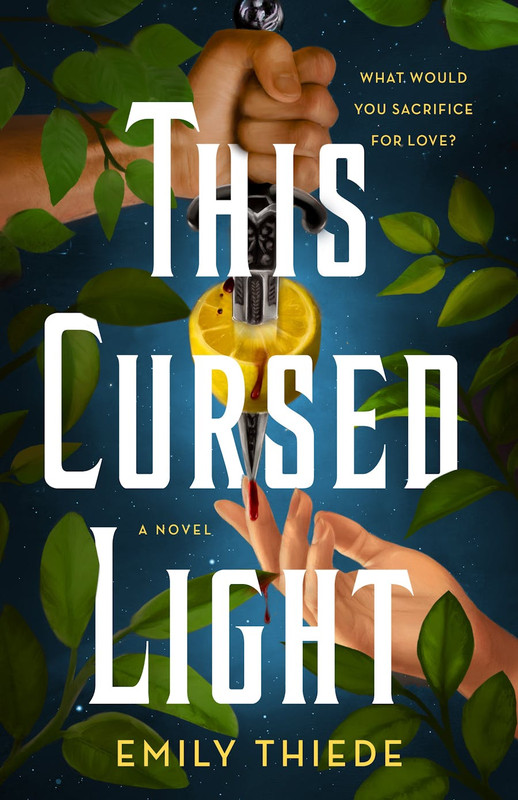 This Cursed Light     $  *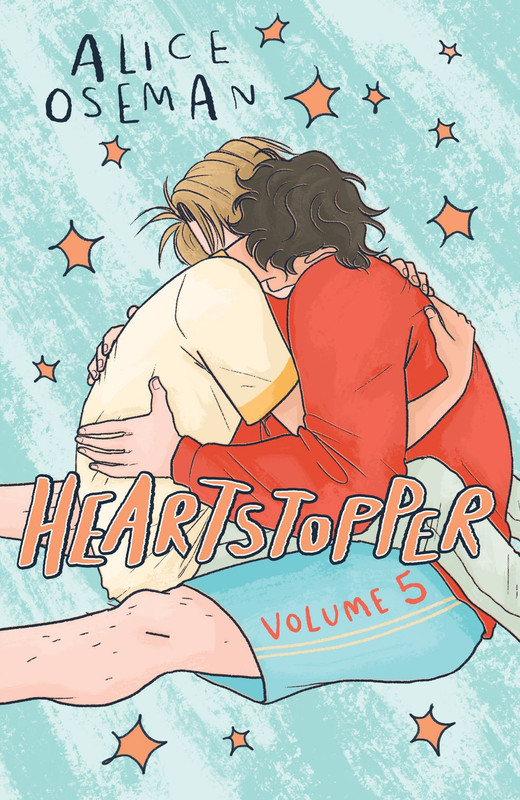 Heartstopper Volume 5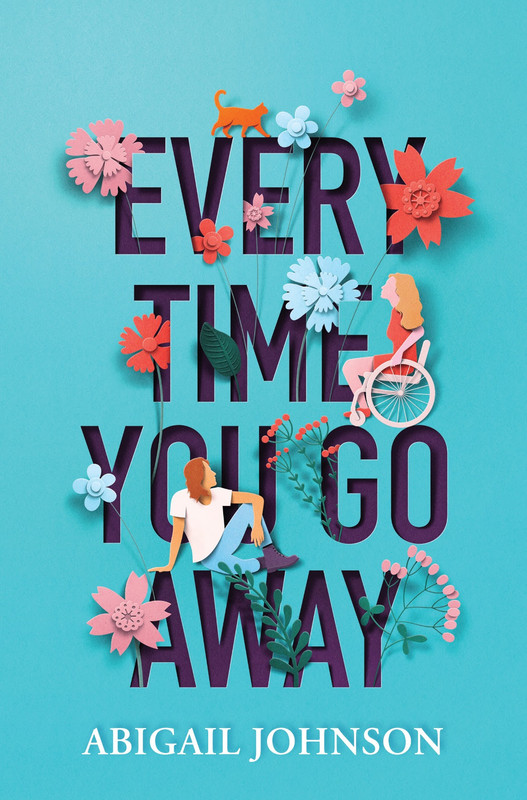 Every Time You Go Away
December 12th: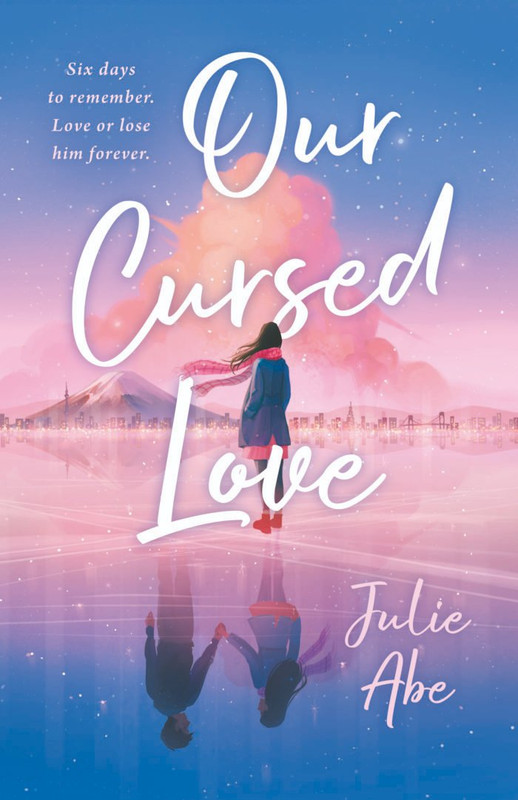 Our Cursed Love     *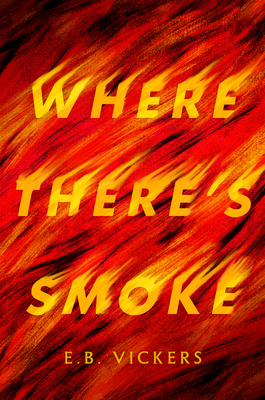 Where There's Smoke
December 26th: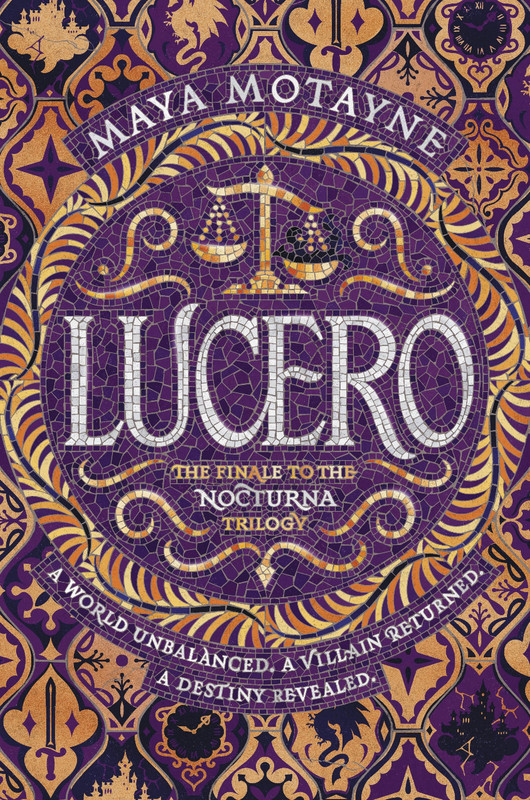 Lucero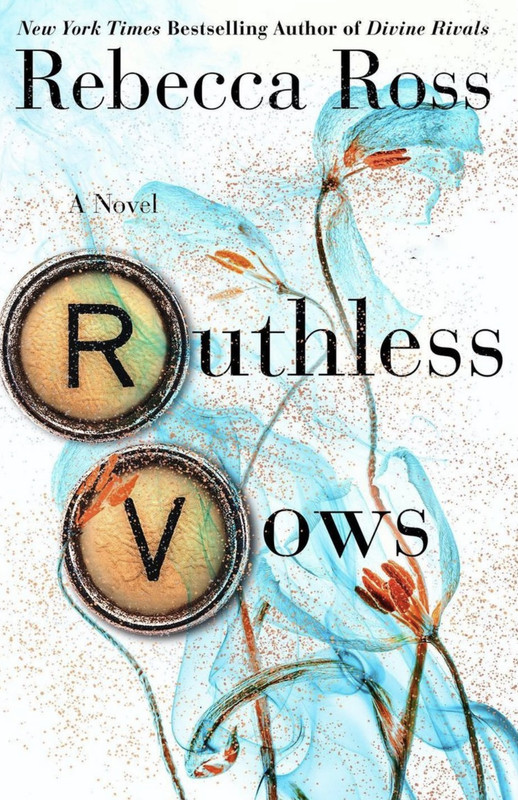 Ruthless Vows     $
That's 8 books for December.
Are you excited for any December releases?  Have you read any of these?